LATEST NEWS FROM RADIO OUTREACH
MEET J APP

Our collegues at Chatnow have produced an app called MEETJ.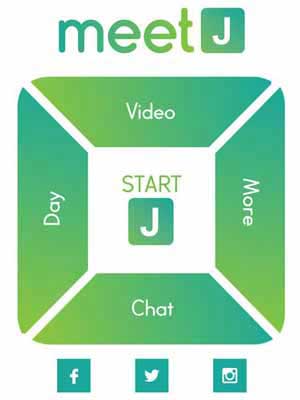 MeetJ enables you to meet Jesus for yourself with daily readings and notes. Click on the links below for your free download.


Clink on the link below to watch the 3 min video to find out more about hope.
RO 50 YEAR HISTORY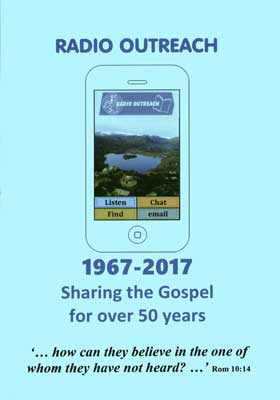 RO has produced a booklet outlining God's faithfulness to us over the past 50 years. Please let us know if you would like a free copy.