LATEST NEWS FROM RADIO OUTREACH
MEET J APP

Our collegues at Chatnow have produced an app called MEETJ.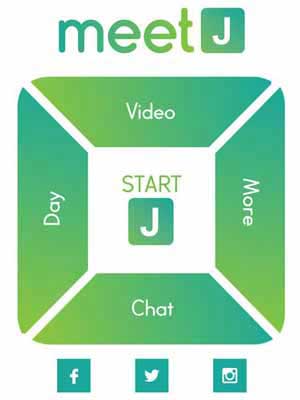 MeetJ enables you to meet Jesus for yourself with daily readings and notes. Click on the links below for your free download.


Click on the link below to watch the 3 min video to find out more about hope.
RO ON YOUTUBE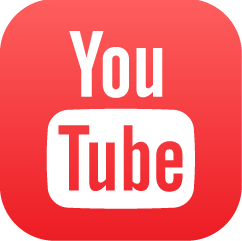 A selection of talks from previous programmes are now available on YouTube.
Please use the link below to go direct to the complete Radio Outreach YouTube Video Library or, to see the selection of talks available, use this link to our YouTube website page.