English Lake District
Radio Outreach wants you to know that God loves you so much that He sent His Son, Jesus Christ, to die on the cross for you so that you can be forgiven for everything you have ever done wrong.
We broadcast this message of God's love every week over the Internet. There are different ways for you to listen to our programmes please choose from the options on the left. Hearing 'This week's programme' will depend on when it is scheduled by the various internet stations we use. 'Last week's programme' can be heard at any time. Details of the music tracks used in both programmes are given in the Playlist. A selection of talks from previous programmes are also available on YouTube, please use the link on the left.

Please contact us if you have any questions about the Christian faith. We have a selection of free booklets that we can send to you. Previous programmes are also available on CD. Or, if you would prefer to chat with a Christian to discover how Jesus Christ can help you, then the free 'Chat Now link' takes you to a private and confidential help line.
There is a also a monthly 'Words of Comfort' poem.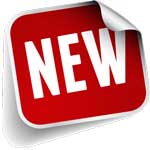 RADIO OUTREACH is now able to supply the John Blanchard booklet 'Ultimate Questions' in Ukrainian. To order a copy please use the Booklet Order Form.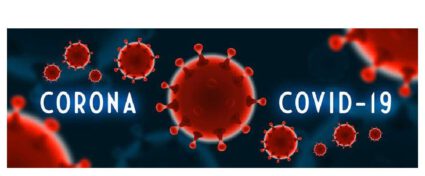 Because of all the uncertainty and concern about the effects of the Corona Virus pandemic, the team at Radio Outreach trust that you will know God's presence and peace during this stressful time.  If you would like to live-chat with someone about any concerns you may have during this Covid-19 pandemic then please contact coronavirussupport.uk with this link.
"The LORD is a shelter for the oppressed, a refuge in times of trouble." (NLT) Psalm 9 v9
The coronavirus pandemic and its effects are perplexing and unsettling for all of us. How do we begin to think it through and cope with it?  Radio Outreach is offering a free booklet which answers this and other questions.  Please use this link to order your free copy.